What is a typical affiliate commission rates? Affiliate commission differs depending on the affiliate program or network you work with. However, generally, an affiliate commission rate can fall between 4% – 50% and in some cases 75% typically with digital products and 1% to 10% with physical.
What Is An Affiliate Commission?
An affiliate commission is a percentage or a fixed amount of money that you (an affiliate) earn as compensation for driving a desired action designed by merchants(product creators) or affiliate programs or networks. 
This action is usually a sale, but it can also include other actions such as, 
Sales (referring people to purchase a product or service) 
Clicks
sign-ups 
or downloads, etc 
Depending on the terms of the affiliate program or networks.
What Is The Average Commission Rate For Affiliates?
To put it simply – there is no average affiliate commission, the commission you receive depends on the percentage you get from selling a product or service and how much the product you promote costs.
Generally, it depends on the advertiser or the affiliate program or network you are with. 
Typically, most affiliate programs will like to provide you with 30% to 45% commission rates.
What Is A Good Affiliate Commission?
A good affiliate marketing commission varies depending on several different factors, including the type of product or service you promote.
The industry or niche you're in, and the effort you're putting into your promotion.
However, in many cases, a good affiliate commission rate falls between 50% to 75% or more for digital products or online courses because of the overhead (the cost of product creation is lower).
However, physical products might have slightly lower commission rates due to manufacturing and shipping costs.
2% to 10% is common with physical products.
How To Calculate Affiliate Commission
Calculating your affiliate commission is a straightforward process. 
Below are a few steps that can help you calculate your affiliate commission:
Understand The Affiliate Product Commission Structure 
One of the best ways to calculate affiliate commission is to know the terms of the affiliate program or network you're involved with.
This includes the commission rate (percentage or fixed amount) and any conditions of the program.
You want to determine the total sale amount for the products or services that were purchased through your unique affiliate link.
This could be the total price of the product or the retail price of the service.
Calculate The Commission Amount
There are two ways you can calculate this.
(a). Percentage Base Commission: If the affiliate program offers a commission base, you want to multiply the total sale amount by the commission rate (expressed as a decimal).
For example, if the sale amount is $100 and the commission rate is 0.10 (10% as decimal), the calculation is: Commission =$100 x 0.10 = $10.
(b). Fixed Amont Commission: If the affiliate program you promote offers a fixed commission amount per sale, then your commission is simply that fixed commission.
Let's say, if the program's fixed commission is $30, your commission for a sale will be $30.
Keeps Record Of Your Commissions
Another way to calculate your affiliate commission is to keep records of your sales and payments. 
This helps you keep track of your earnings and resolve any confusion and misunderstanding.
If your affiliate program tracks conversions (thus, pay per action other than sales), calculate commission based on the agreed-upon rate of those actions.
For instance, if your program pays $5 for each click, email sign-up, or download, calculate accordingly.
Who Pays The Highest Affiliate Commission?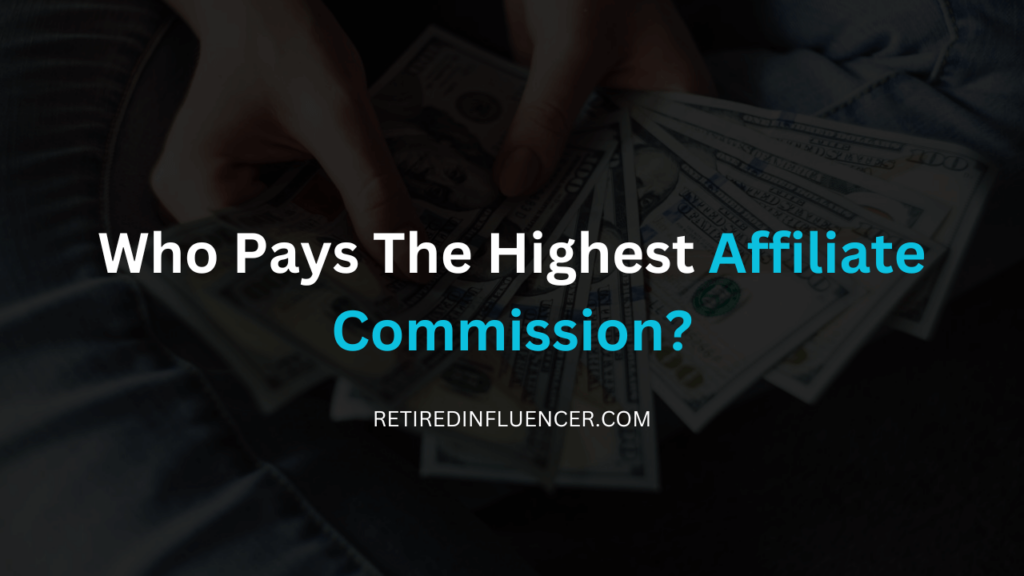 There are several companies in the affiliate marketing space that offer a high commission to attract affiliates to promote their products or services.
Affiliate companies like ClickBank, ShareAsale, Shopify affiliate program, etc, that offer digital products (such as ebooks, online courses, and software) often offer substantial affiliate commissions. This commission can range from 30% to 75% or more of the product price.
Also, certain financial and investment platforms such as trading platforms (companies like eToro) offer significant earnings for referring new customers to their system.
Furthermore, online travel and hotel booking agencies like Booking.com often provide attractive commissions on booking.
Here is a list of companies that offer a high affiliate commission
ClickBank: The ClickBank affiliate program offers its affiliates a high commission rate, sometimes up to 75% or more.
Shopify Affiliate Program: Shopify is one of the leading e-commerce platforms. Its affiliate program offers an attractive commission. As an affiliate of this program, you can earn up to $2,000 for each new referral depending on the subscription plan the referral chooses.
ShareAsale: ShareAsale is another reputable affiliate network out there. It provides affiliates with a wide range of products and services across various niches and merchants, with a 20% – 30% commission rate.
CJ Affiliate: (formally Commission Junction) is one of the popular affiliate networks and its affiliate programs offer a commission rate between 3% to 50%.
Amazon Associates: The Amazon affiliate program is one of the most popular affiliate programs out there but offers one of the smallest commission rates, ranging from 1% to 10% depending on the product category.
Rakuten & JVZoo: Most of the product on these networks seems to offer 50% – 75%.
WarriorPlus: This is a digital marketplace with a wide range of merchants. Their average commission rate is 50%. 
How Do Affiliates Earn Commission
Affiliates earn a commission by promoting products or services using unique affiliate links, and tracking codes.
And any sales or actions that occur through that link or code. 
The affiliate receives a percentage or a portion of the revenue generated from those actions as a commission.
NOTE: The commission can vary depending on the program or network the affiliate is working with.
Some affiliate programs or network offer a percentage-based commission (when the affiliate earn a set percentage of the total amount).
Other programs offer a fixed amount of commission for each sale or auction generated through their affiliate links.
For example, if the affiliate (you) promotes a $100 product or service with a 10% commission rate.
You'll earn $10 for each sale made through your Affiliate link.
But if the program offers a fixed commission of $20, the affiliate (you) would earn that amount regardless of the product or service's price.
How To Boost Your Affiliate Commission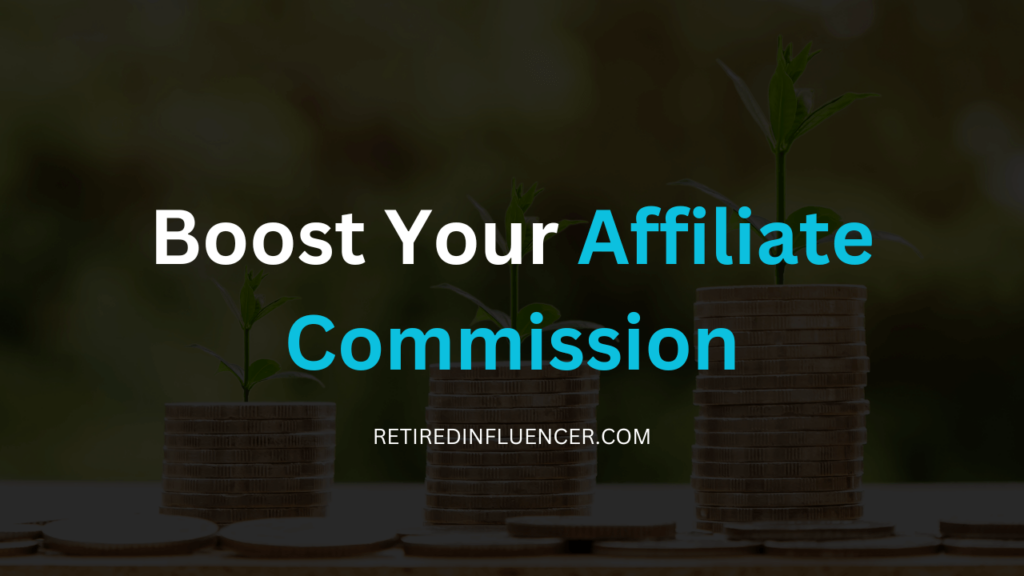 Affiliate marketing is one of the best and most lucrative online businesses to start making money online and earning a great affiliate commission.
However, boosting your affiliate commission depends on a number of different factors, including the type of product or service you promote, your affiliate marketing strategy, the quality of your content, your audience engagement, your targeted traffic, etc.
That said, below are a few tips to help maximize your affiliate commission:
Choose The Best Affiliate Programs And Products To Promote
Promote High-Ticket Affiliate Products
Give More Value Than Selling
Increase Traffic To Your Affiliate Links
Collect And Build An Email List Of Targeted Audience
Increase Your Landing Page Optin
Utilize The Right Affiliate Tools
Choose The Best Affiliate Programs And Products To Promote
If you want to achieve the greatest profits in your affiliate business, you should promote a product or service that offers a generous commission structure.
And also pays their affiliate on time.
Also, if possible look for products or services that offer a recurring commission.
Recurring commission products give you the opportunity to get paid over and over for making a one-time sale.
NOTE: You don't want to focus on making a commission and leave your audience or readers behind – you should always think about what your audience wants or needs help with.
The key is to pick a product that interests your audience (and will help solve their problems) and in return offer a great commission.
Promote High-Ticket Affiliate Programs
Remember, not all affiliate programs or products are created equal – there are some programs (low-ticket products) that only pay you a few hundred dollars per sale.
And there are (high-ticket products) that pay you a decent commission per sale.
That said when you promote high-ticket affiliate programs or products. 
Your income can go from a few hundred dollars to $1,000+ to $10,000+ or more per month.
For me, I think it's better to earn $1,000+ to $5,000 per sale per customer than it is to earn $10 to $50 per sale from the same customers you refer.
Give More Value Than Selling
In affiliate marketing or probably online, people buy from people they know, like, and trust.
The more value you give to a potential buyer or your ideal customer – the more that buyer will TRUST you and want to buy from you.
NOTE: Don't focus on making a sale and leave your customers behind.
Provide them with as much help as you can to first build trust and relationships with them before trying to sell to them.
Taking this approach, the money will honestly follow you.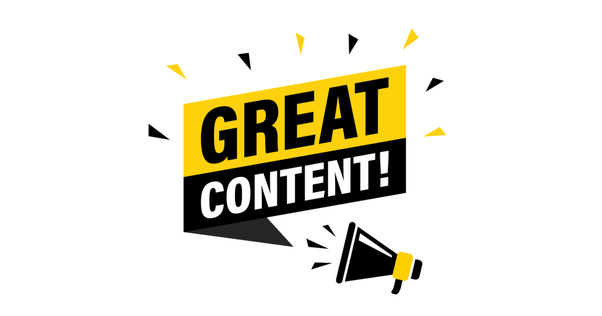 Increase Traffic To Your Affiliate Links
If your affiliate links or website is getting 500+ to 1,000+ visitors a month with a 1% conversion rate. 
There is a high possibility of you getting at least 5 possible sales.
However, imagine revamping that views up to 5,000+ to 10,000+ visitors – you'd gain more sales and income.
That being said, one of the effective ways to drive more targeted traffic to your affiliate links. 
And "boost your affiliate commission" is to do effective keyword research or target the right keyword.
According to Muhid Ali, a user on Quora, here are a few ways that keyword selection can help boost your affiliate conversion:
Target Long-Tail Keywords: Long-tail keywords are less competitive and more specific than short-tail keywords. And they're often easier to rank for especially – if your site is new and it can drive a ton of targeted traffic to your affiliate offer.
Identifying buyer keywords: By identifying keywords that indicate a user is ready to buy, you can increase the chances of converting visitors into customers.
Optimizing your content: By including the right keywords in your content, you can improve your search engine rankings and drive more traffic to your affiliate links.
Monitoring your competitors: By keeping an eye on the keywords your competitors are targeting, you can find new opportunities and improve your own keyword strategy.
Analyzing the search volume: By selecting keywords that have a high search volume, you can drive more traffic to your affiliate links and increase your chances of making sales.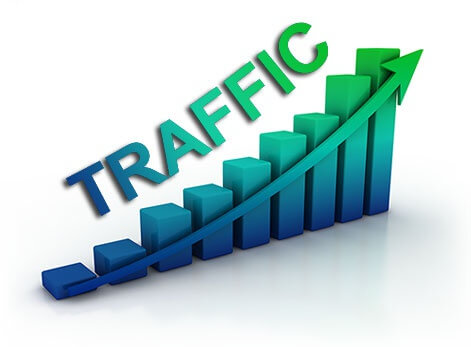 Collect And Build An Email List Of Targeted Audience
It's often said, that people do not make a purchase decision on the first time of seeing a product or service.
They may have to see your product or service at least seven times to make a purchase decision.
Most of the top affiliates (six to seven-figure earners) all have an email list of targeted audience or subscribers.
And they consistently market to these people until they're ready to purchase their product or service.
That said, it's almost possible for you to boost your affiliate commission or sales without having a list of targeted audiences.
Increase Your Landing Page Optin
You need to find a way to optimize your landing page to generate more opt-in or sign-up. 
Whether it's adding more freebies, more value, or more buyer urgency to your landing page.
Utilize The Right Affiliate Tools
In order to be successful in affiliate marketing or increase your affiliate sales commission or conversion, you must have the right tools.
Without the right affiliate marketing tools, it can be a bit difficult and time-consuming to reach your desired goal faster.
And it'll even make the process of increasing your affiliate sales or getting those fast commissions longer.
That's why every successful affiliate marketer you see who is making substantial income.
Utilize certain tools and software that help them maximize their productivity or effort and boost their affiliate marketing commission or sales.
That being said if you're serious about increasing your commission in affiliate marketing…
You need to find tools or software that will help you be more productive or efficient in your business.
CONCLUSION!
Wrapping it up on what is a typical affiliate commission? Affiliate commissions are not the same, they can vary depending on a number of different factors such as the industry, product, and the affiliate programs or network.
However, some affiliate companies or networks may offer generous (high commission rates) to incentivize affiliates to promote their product or services.