So the question is "Who is an affiliate marketing mentor"? and how to find an affiliate mentor. Well, I got you covered.
Affiliate marketing is a broad topic and it can be difficult if you're trying to do it all by yourself without help or proper guidance from someone who has done it before.
That said, one of the best things you can do to avoid mistakes and failure and become successful in affiliate marketing is to find a good mentor and follow in their footsteps.
| Click Here To Get FREE Affiliate Marketing Training Course You Need To Succeed Online |
So Who Is An Affiliate Marketing Mentor?
My definition –  an affiliate marketing mentor is an experienced or advanced affiliate marketer who is making multiple 6-figures a year with affiliate marketing and imparts or shares his or her expertise, knowledge, or wisdom to less experienced or newbie affiliates so that they thrive in their career or business. 
In other words!
An affiliate marketing mentor is a trusted advisor or someone who has good knowledge of affiliate marketing strategy and implementation, and who helps you from one journey of life to another. 
They are also active affiliate who keeps you up to date with trends and changes in the industry.
Do You Need A Mentor To Become An Affiliate Marketer?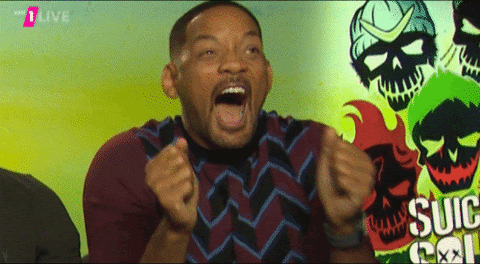 No, you don't necessarily need to invest money in a mentor to become an affiliate marketer or to start an affiliate marketing business, however, it's going to take you a very long time to get results unlike those who invest in a mentor.
Without a mentor guiding you on what action to take or focus on to get your desired result.
It might take you many years before making your first sale, as you'll have to figure out everything by yourself such as:
How to run the business on your own.
Testing things around which might not even work out.
Spend time searching online for an answer to a specific thing that you might not even find the answer to.
Moving from one business idea to another because you see somebody else getting results with that idea. (lack of focus).
And at the end, you'll get frustrated, overwhelmed, and feel like you didn't pick the right niche, product, and promotional platform.
And do you know what happens when you do that sort of thing? 
YOU'LL WASTE VALUABLE TIME AND YOU DESTROY YOUR DREAM!
A mentor is someone who sees more talent and ability within you, than you see in yourself, and helps bring it out of you.
Click To Tweet
So, what are you trying to say…?
In my opinion, I think you at least need a mentor if you want to succeed at what you're doing.
You can either pay someone to mentor you or there are tons of people teaching affiliate marketing on YouTube for free. 
Find one that resonates with you and follow them.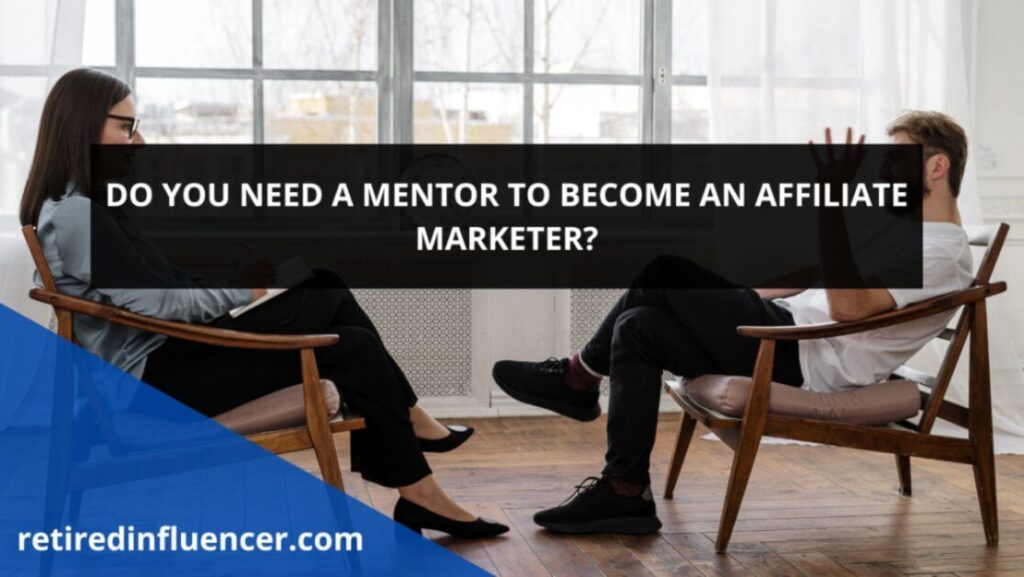 And then learn from their mistakes and what leads them to success. That way you can speed up your success.
If you're looking for someone to learn affiliate marketing from, I highly recommend Nathan Lucas. He's a 7-figure affiliate marketer. He has a YouTube channel called Freedom Influencer. 
Why Do You Need An Affiliate Marketing Mentor?
Why having an affiliate marketing mentor is important? Having a mentor is a great advantage for everyone who plans on starting their own online business.
A mentor will guide you every step of the way and make things clear to you.
They will share their experience with you and show you a proven way to succeed and all you have to do is to just follow their footstep accurately.
A mentor helps you save time. The time you'll spend trying to do or learn everything on your own, a mentor can help you bypass those stages and set yourself up for success as quickly as possible.
A mentor does not give you a get-rich-quick or overnight formula but rather he gives you a road map. Where you should go and where you should not go because he or she already has some experience in that area and they can groom you to become a better version of yourself.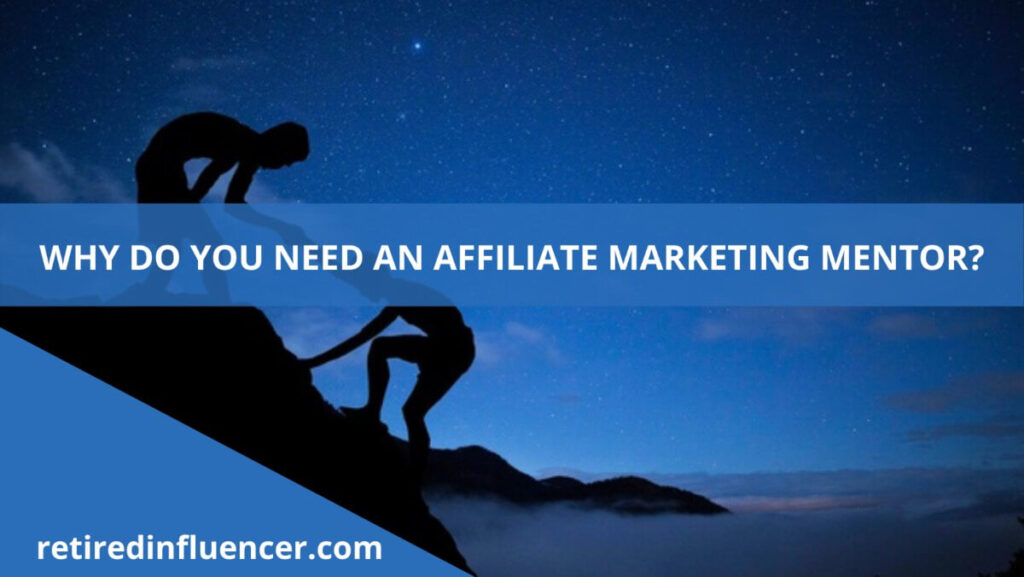 What Is The Job Of An Affiliate Marketing Mentor?
The main job of an affiliate marketing mentor is to guide, support, educate, or trained individuals (beginning affiliates) who are interested in becoming a successful affiliate.
Here Are A Few Qualities Of An Affiliate Mentor
A good mentor has the following qualities:
A good affiliate marketing mentor helps you to improve.
They keep you accountable to your word.
They listen to your excuses and motivate you.
They want to see you succeed and they know what it actually takes to achieve that.
They motivate and encourage you to reach your goal when you feel like quitting.
He's not your friend or brother, he's there to help or get you to succeed.
He doesn't focus on money, instead, he continually reminds you why you're doing this.
He tells you what works and what doesn't work.
He is able to check whether your work is okay or not.
They push you to work hard and achieve your target goal when you're slowing down.
Above are what good mentors do. 
My requirement is to take your time to find the right mentors because there are a handful of people nowadays online who claim to be mentors or so-called "gurus".
And they are leading tons of people astray with the wrong kind of information. 
Some of them, take other people's content either from blog posts or YouTube videos and package it as their own course and try to sell it to you.
Be careful with such people… 
They are not the right people to follow & learn affiliate marketing from.
5 Thing To Look For When Choosing An Affiliate Marketing Mentor
There are a lot of mentors that come and go very quickly and there are some that have been around for a long time. 
However, the point here is not to choose the one that has been around for a long time or the one that hasn't. 
The main key is to look for the ones that know what they are actually talking about, the one that resonates with you.
Because there are tons of supposed 'Gurus' out there which can easily mislead you.
And most of them who claim to be the so-called 'Gurus' are merely affiliate marketers trying to deceive You and I and make money from us because they know there's a high demand in the 'make money' online industry.
Below are some of the things you should look for in an affiliate marketing mentor:
1. Must Have Well Knowledge Of The Field
In an ideal scenario, you should find someone who has enough experience in the field you're in,  that's honest and who gives you enough evidence on why you should choose him as a mentor.
2. Trustworthy And Straightforward
Look for those who consistently provide high-quality and valuable content even if they aren't getting paid for doing so. That's a clear sign of a good mentor.
Also, if he or she is specific about one strategy and tells you to focus on one thing before another, that's also another good sign.
Those are the type of people to learn affiliate marketing from. Follow them and learn as much as you can.
| Get This FREE Book To Learn The Secrets Of How To Convert Your Visitors Into Buyers |
3. Must Have A Solid Reputation And Great Background
A good mentor must have a solid reputation, and a background (where he/she comes from and where they are right now).
When he/she is being asked about his journey in the affiliate marketing space, they should be able to give a proper explanation and not just their success story, but also his failure moment.
If upon hearing their story and it doesn't resonate with you, then, simply don't choose them as your mentor.
A mentor is someone who allows you to see the hope inside yourself .
Click To Tweet
4. You Must Have A Common Interest
Each and every mentor out there has its own vision, personality, system, and how they approach things. 
And all of that will have an impact on you and your business.
So, it's extremely important you choose a mentor that's in line with your vision or dream, and goal.
Why? So that you can be able to stick with him or her or be comfortable learning from him or her in the long-haul. 
5. He Or She Must Have Results
Every affiliate has different experiences and strategies they implement in their affiliate marketing business.
You can join one of the forums below and follow people who are getting the result you want and simply learn from them as much as you can.
My requirement is to first find one or two people who are already successful in what you're doing and learn from them.
WARNING: Don't overwhelm yourself trying to learn from too many people.
Above are some of the things to look out for before choosing a mentor. 
Now, let's take a look at how to find the best affiliate marketing mentor near you.
How To Find An Affiliate Marketing Mentor
There are so many ways of finding out about that.
Some of the best ways for finding an affiliate marketing mentor are through:
A simple Google search (blog posts)
YouTube videos
Forums
Books
Facebook groups related to your niche
Freelance websites
Masterminds
Podcasts
Live events
Coaching programs, etc.
Here Is My 5 Best Place To Find affiliate Mentors:
1. YouTube Channels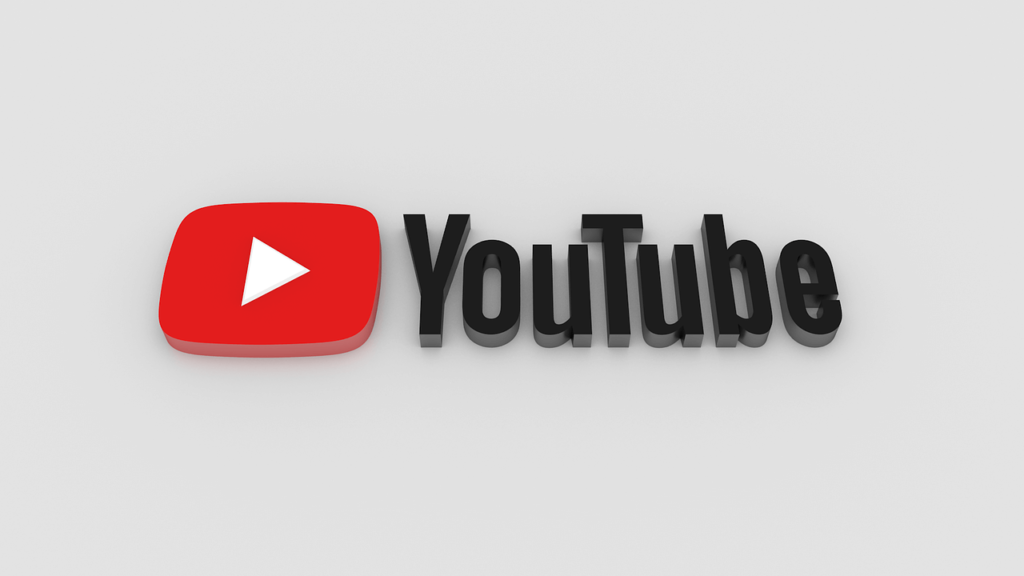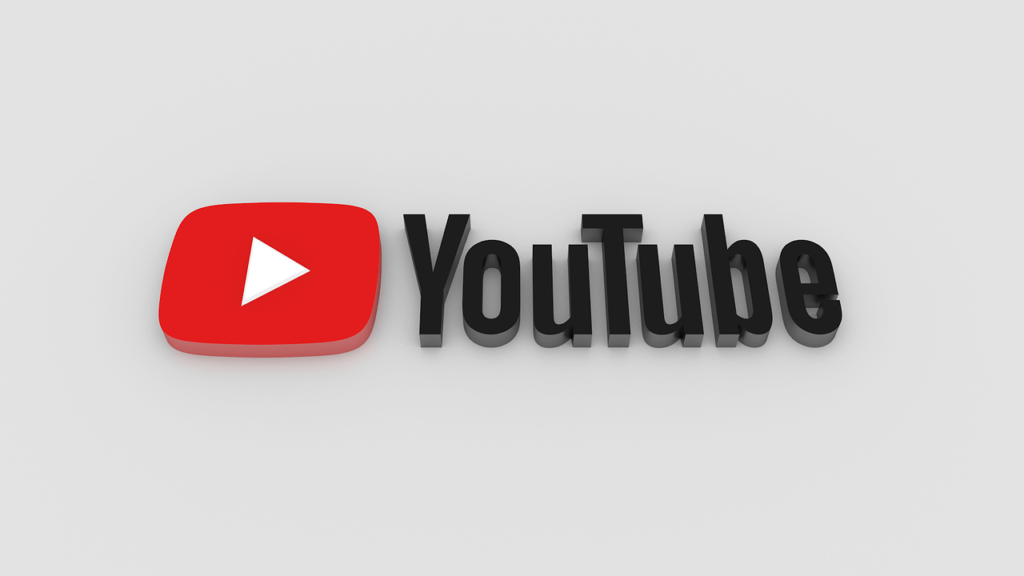 Apart from Google, YouTube is the second-largest search engine in the world. Almost all top affiliate marketers have YouTube channels.
And on their channel, they provide helpful content that can literally help you gain some vital knowledge in the affiliate marketing space. 
You can find one or two of them that resonate with you,  who you trust, and simply subscribe to their channel and learn as much as you can from them.
Here are the 3 best YouTube channels every affiliate should subscribe to:
2. Bloggers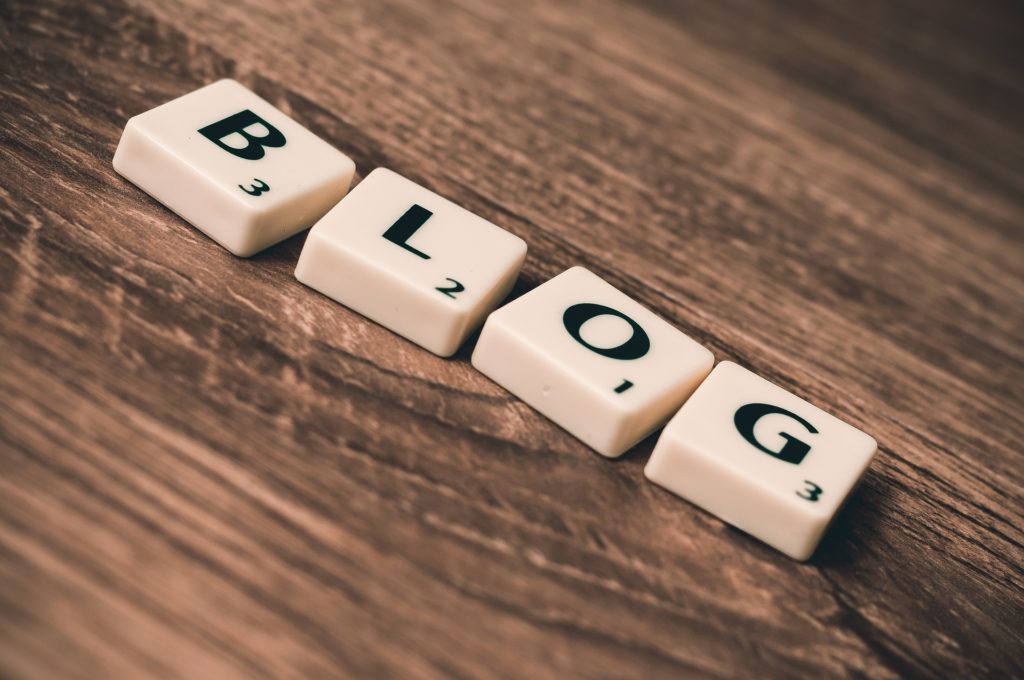 There are tons of knowledgeable bloggers out there in the affiliate marketing space. Some of these bloggers are 6,7 and 8-figures earners in affiliate marketing.
And on their blog, they share helpful tips and strategies that allow them to become successful in affiliate marketing.
You can find some of these blogs that are related to your niche and follow their blog and read every piece of their blog post. 
You can also ask them if they can mentor you and if they agree, great and if they don't, cool. Continue to follow them.
Here are my top recommended affiliate blogs to follow:
Pat Flynn (smart passive income)
3. Books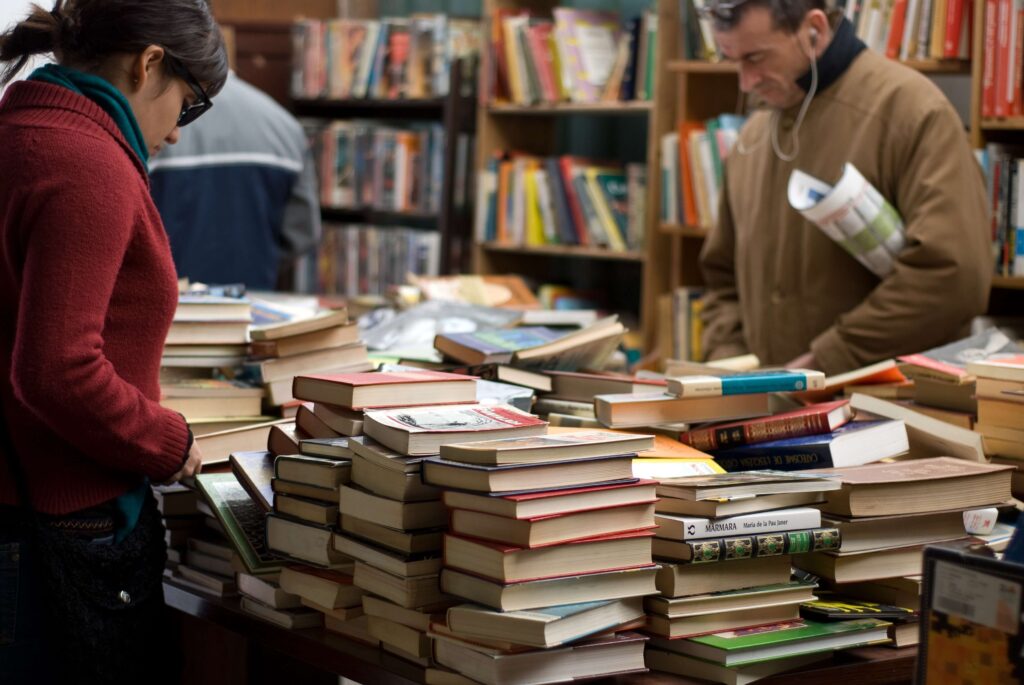 In my opinion, I believe the best people to learn affiliate marketing is from are those who have written books on affiliate marketing.
These people have a fair knowledge of affiliate marketing that's why they've written a book about it to teach others.
There are so many great books out there on affiliate marketing, you can find one and read it.
Here are some of my favorite books on affiliate marketing:
Affiliate marketing by Mark Smith.
Affiliate marketing secrets by Chandler Write.
The complete guide to affiliate marketing on the web by Bruce C. Brown.
You can find these books on amazon.
4. Forums
Forum is also one of the best places to find industry experts who are getting results in affiliate marketing.
It's also a place where other people are actively helping each other to learn and grow.
You can find one or two forums related to your niche and participate in and learn from other people who are already successful with what you're doing.
Here are some of the best affiliate marketing forums to join:
5. Podcast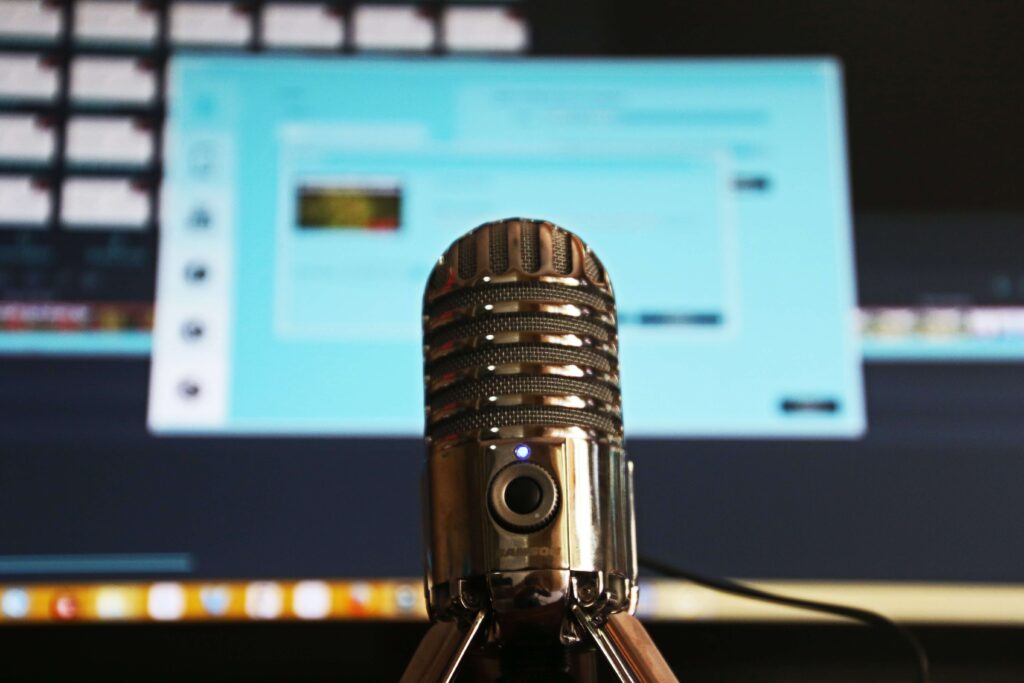 Most of the top affiliates in the world at least have podcasts. 
You can search on Google (just type affiliate marketing podcasts) and you'll discover some great Podcasts on affiliate marketing.
You can download these podcasts on your phone and listen to them while you're driving, working, or when you have some free time.
Here is the 3 best Podcast every affiliate should subscribe to:
BONUS TIP…
You can also approach or connect with friends, work colleagues, or other people in your industry who are doing well with affiliate marketing and gently ask them if they can mentor you.
My requirement is don't be too pushy. Simply start by approaching them as a friend, then ask them a few questions about affiliate marketing.
And also congratulate them for their success. People feel excited when you recognize and admire their hard work.
And then you can go on and ask them if they can mentor you. Taking this approach, they won't feel annoyed.
affiliate marketing mentors by Bright Kersh
How To Get A Good One-On-One Mentor For An Affiliate Marketing Business
One of the best ways to get one-on-one mentorship on affiliate marketing is to find and join affiliate programs that offer one-on-one affiliate marketing coaching programs.
However…
Most of the mentorship programs out there will charge you a fee but if you're already a member or an affiliate of a program that already offers that, then you won't have to pay a dime.
Why?
Well, the reason behind this is that they want you to have a good experience with their program.
So, you can recommend them to others.
And also they want their affiliate member to succeed. 
Your success is also their success… So, they'll try ways and means so you can succeed. 
And the reason behind all this is that…
When you refer a customer into their program and the customer purchases their product they make money. 
And then pay you a percentage of the cost of the product which is termed as commission.
So, it's a win-win situation here. And that's why they would want to offer you one-on-one coaching.
Most of the high ticket programs out there offer one-on-one coaching. 
If you're looking for a one-on-one mentorship program to join.
Check out my resource page for my #1 recommended program. This program offers high commission and also free one-on-one coaching to help you succeed.
IMPORTANT: This does not guarantee or promise you'll succeed. You have to take action on what you learn and be patient.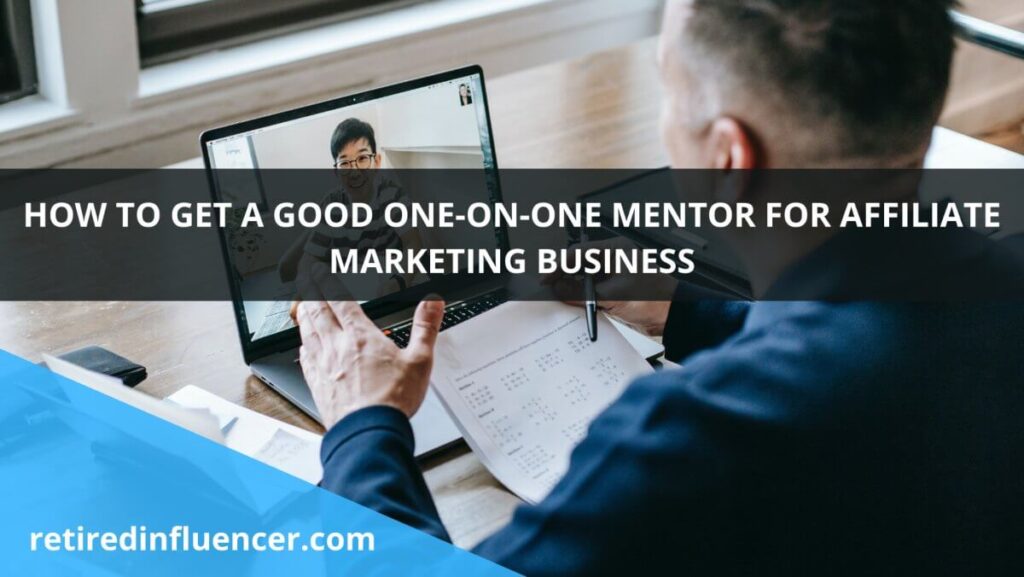 Who Are The Best  Affiliate Marketing Mentors?
There are a lot of people out there online who claim to be mentors and are leading so many people astray. 
The best affiliate marketing mentors are the ones that help you succeed online with your business by leading you to the right path to success.
They provide you with the right answers that can literally help you solve your own problem.
So, to put it simply – whenever you need a mentor,  you should find someone who you can relate with, who is easy to understand, and who provides quality value.
Watch their YouTube Videos.
Look for proof – does the person know what they talking about, how much he/she is earning in affiliate marketing, etc.
The idea behind all this is to find the right person who will help you get your desired result because not all actions lead to success.
7-Figures Affiliate Marketing Mentors in The World
There are several affiliate marketing coaches out there on the internet who can help you in various ways depending on the way you want to build your business.
Some of these coaches or mentors, teach paid marketing, free (content) marketing, etc. 
So, depending on your business model, one coach might be a good fit for that.
Below are some of the 7-figures affiliates to follow. Make sure to do your own research on them before anything.
Pat Flynn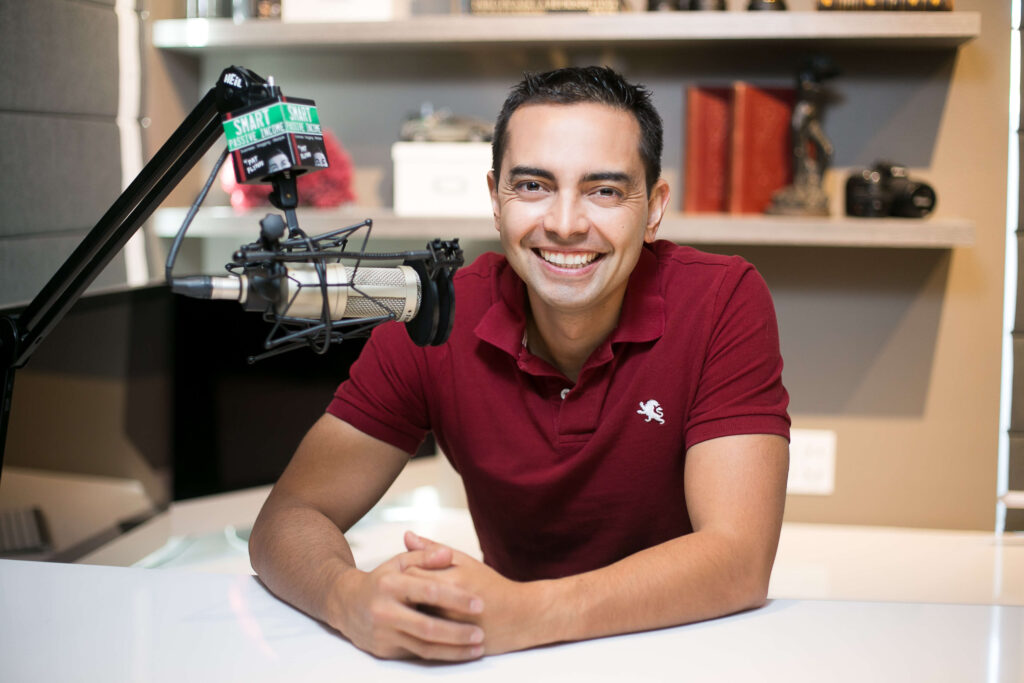 He's one of the transparent, successful affiliate marketers out there. He runs a blog called (smart passive income), he started this blog in 2008 and has earned over millions of dollars in commission with affiliate marketing.
Neil Patel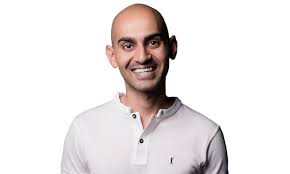 Neil, is the best marketer in the world, though he is not really an affiliate marketer,  he does have a fair knowledge about affiliate marketing. He's also an SEO expert, etc.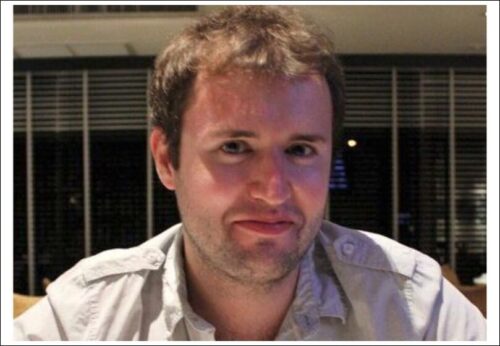 Martin Osborn (a.k.a finch sells) is a 29-years-old high-school dropout. He runs a blog called (finch sells). On his blog, he shares affiliate marketing tips, how to optimize your website for CPA, etc.
Finch sells blog is one of the best places to learn everything about affiliate marketing.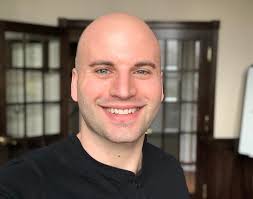 Nathan, is a simple guy who decided not to settle for less in life. He committed to learning all he can about affiliate marketing and eventually becoming better at it.
On his blog and YouTube channel (freedom influencer), he shares all his knowledge and strategies that have allowed him to earn over $1m in commission in affiliate marketing.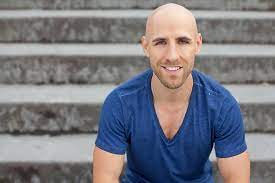 Stefan, is a philanthropist, a mentor, and an affiliate marketer. His focus is not only on affiliate marketing but on other aspects of life, such as (investment, health, belief and mindset, the secret to success, etc).
On his blog and YouTube channel (project life mastery), he shares a lot of helpful content to help people who want to build an online business and create financial freedom.
Can Someone Mentor Me In Affiliate Marketing For Free?
To be honest with you – no, it is very difficult to find someone who is already successful with affiliate marketing to mentor you for free without any initial investment.
Most mentors who are successful online, only spend their time with people who have at least invested some money either on their courses or services.
However, you may find some free information from a mentor but it's not going to be more valuable than if you invest some money.
Nobody is ready or willing to give their quality time to someone who doesn't contribute any financial effort upfront.
If you're not ready to invest in a mentor or at least in a training course, my friend, you'll fail or you're going to really struggle for a very long time.
Your chance of succeeding with affiliate marketing will depend on how seriously you take this business model.
In life there's nothing free, there is a cost for everything. Click To Tweet
[READ NEXT]… 10 Paid Best Affiliate Marketing Training Courses
(Pin This Into Your Pinterest Board)
CONCLUSION!
It's extremely important to learn from other people's mistakes than you own, however making your own mistakes is inevitable.
But still, the smartest thing you can do is to learn from other people's mistakes and try to avoid them.
Becoming successful with affiliate marketing is all about understanding how the whole process works.
And without help or a guide from a mentor, you'll struggle with your business. You'll get stuck on what to do.
Maybe you may find tons of free information on affiliate marketing, however, most of that information could lead you down the wrong path.
Now…
Following the footsteps of someone (mentor) who has already been there, who has gone through the trials and errors of running an online business and has done it successfully. 
Can help you accelerate your success.
Affiliate Marketing Mentor FAQs
Who Is An Affiliate Marketing Mentor And What Is His Job
An affiliate marketing mentor is an experienced, wise, trusted teacher, someone or an expert in the field who has already been successful with affiliate marketing and gives proper guidance, skills, and advice to someone who's new in affiliate marketing in order for them to become a successful affiliate marketer.
Their job is simply to give expert advice, guidance, supervision to newbie affiliates so they can thrive in their business as well.
How Can I find Affiliate Marketing Mentor Near Me
There are many trusted teachers and mentors around. you can hover to YouTube and search affiliate marketing and you will probably find someone that you can relate to. There are also courses out there that offer one on one coaches that would work directly with you.
Where To Find The Best Affiliate Marketing Mentors?
"To be honest with you, not all mentors care about your success. My advice is to look for someone who you believe in or that you can trust. Read some of their contents, and if you really get some sort of value from it, then give them a chance".
How Much Does It Cost To Hire A Good Affiliate Marketing Mentor
Ideally, this can depend on the niche you're in, the sum you expect to earn in your first year, and your goal, etc, however, generally to get a good mentor can you cost you anywhere from $1,500 to $5,000 per month.
Remember, you will be earning FAR more because you'll only get better as your skills and knowledge improves.
Only if you follow his instruction and implement everything you learn from.
How Do I Become Affiliate Marketing Mentor?
"If you have experienced a lot of failure with affiliate marketing and you're able to take responsibility for your failure and make adjustments or attempts to learn from them and become successful, you can absolutely become a mentor and teach others how to avoid those mistakes".
What Is The Best Affiliate Marketing Mentor Program
There are several mentoring programs out there but I consider a 6-figure mentor to be tied as the best. This program provides special benefits to their respective participant. You'll get access to tools, a supportive community that is ready to help you, coaching, mentorship, and intense training to grow and scale your skillset.
What Do Affiliate Marketers Do?
"There are a lot of things that affiliates do. However, the main goal of an affiliate marketer is to promote a product or service created by a merchant or company in exchange for a commission when a customer purchases through his link (stern).
An affiliate marketer can also be viewed as a person or an individual who promotes a product created by another person on his or her blog, website or social media platform for commission".
p.s: You can learn more here on: What Affiliate Marketers Do
How Do I Find Affiliate Partners?
"Most of the affiliate partners can be found online. To find one simply Google your niche plus affiliate programs or partners (your niche + affiliate programs) and you will discover some really good ones in your niche or area of your interest".
What Is The Difference Between Affiliate And Partners?
"Affiliate is someone who sends people to an offer or product using a unique link or tracking id provided to them by an affiliate program or network. This unique link is their affiliate link, which is used to promote the product or service.
While, affiliate partners are networks that pay affiliates commission for sending traffic and sales to their website or product".
The idea behind this is that the affiliate has to send traffic or targeted customers to the merchant site.
And if the customer ends up buying the product, the affiliate ends up receiving a percentage of the sale according to a particular agreement.